Universal Ballet : Company News
[What's on] Universal Ballet <The Nutcracker> at Universal Arts Center

2011-11-26
2848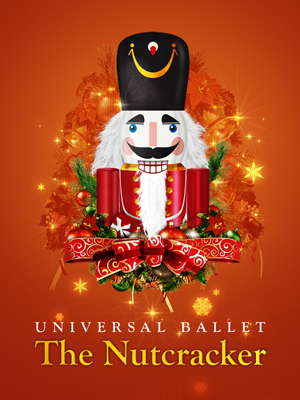 More than 600 performances seen by audience of 64 million during the past 26 years!!
24 performances in November 2009 in Athens, Greece. !!
First Korean production of Nutcracker to be performed in the US (2006) !!
Universal Ballet's Nutcracker is loved the world over
Don't miss it!
The perfect Christmas gift for your family or sweetheart!
Click here for more infomation