Universal Ballet : Company News
[Interview] Korea Herald : Principal Dancer, Ji-eun Ahn

2012-07-10
2701


Published on The Korea Herald : To view original Click here!



▷ This article was written in English.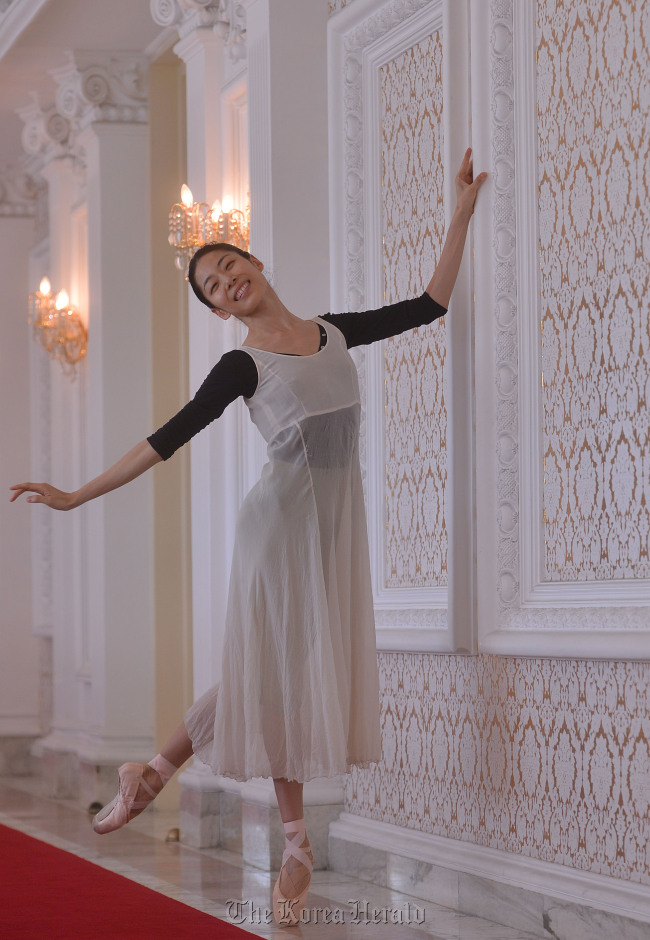 Universal Ballet's Principal Dancer,
Ji-eun Ahn,
Shim Chung returns as Juliet
UBC's principal dancer Ji-eun Ahn had an interview with the Korea Herald.

Ji-eun Ahn played a leading roles in 'Swan Lake', 'Sleeping Beauty', 'Nutcracker', La Bayadère, Petite Mort (Jiří Kylián), Black Cake (Hans van Manen) and many other roles.

But Ahn said she prefer a drama ballets like a 'Onegin', 'Shim Chung', 'Romeo and Juliet' because of its rich theatrical elements. Ahn is currently staging a drama ballet 'kenneth MacMillan's <Romeo and Juliet>' the first Korea Ballet.

The performance will play from July 7 to July 14 in Seoul Arts Center Opera thearter. (Photo by Sang-sub Lee, The Korea Herald)